Social Events and Engagement
Join us for a season of exciting social events aimed at fostering camaraderie and creating lasting memories at the rink. Our goal is to provide a fun-filled atmosphere for all participants and promote a sense of community within our league.
Has your team been tasked with either Instagram or 50/50 duty? Detailed instructions on what you need to do are here.
Event Calendar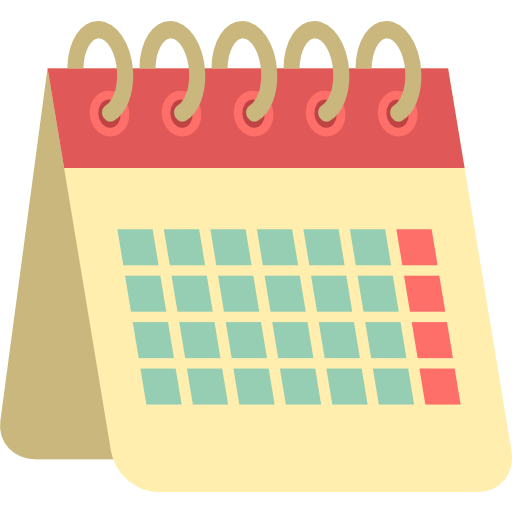 | | |
| --- | --- |
| Date | Event |
| Oct 14, 2023 | Trivia Night |
| Oct 28, 2023 | Costumes Encouraged |
| Nov 04, 2023 | Double Take Out |
| Nov 25, 2023 | Bingo |
| Dec 02, 2023 | Double Take Out |
| Dec 16, 2023 | Christmas Party |
| Jan 06, 2024 | Double Take Out |
| Jan 13, 2024 | Family Feud |
| Feb 03, 2024 | Trivia Night |
| Feb 10, 2024 | Double Take Out |
| Feb 24, 2024 | Bingo |
| Mar 09, 2024 | Double Take Out |
| Mar 23, 2024 | Family Feud? |
| Apr 20, 2024 | Season Wrap Up? |
Volunteer Opportunities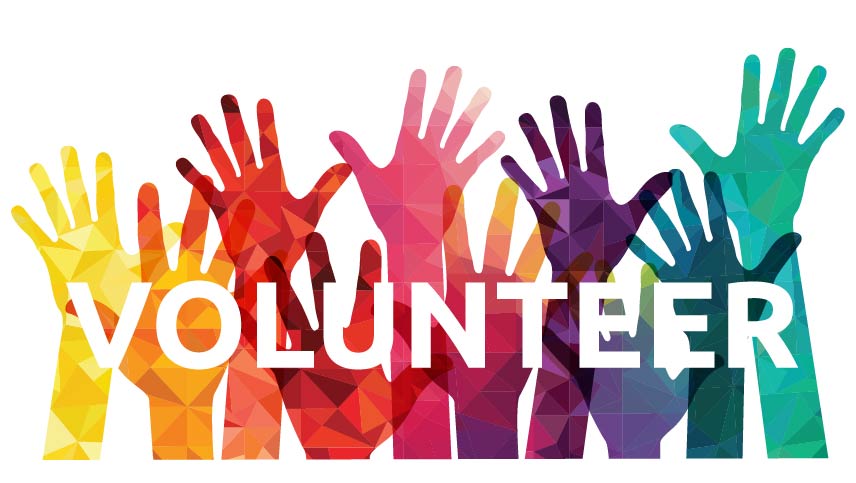 We rely on the support of our fantastic volunteers to make these events a success. If you're willing to lend a helping hand, simply head to LeagueBuddy's main menu and sign up as a potential volunteer for upcoming events.
Family Feud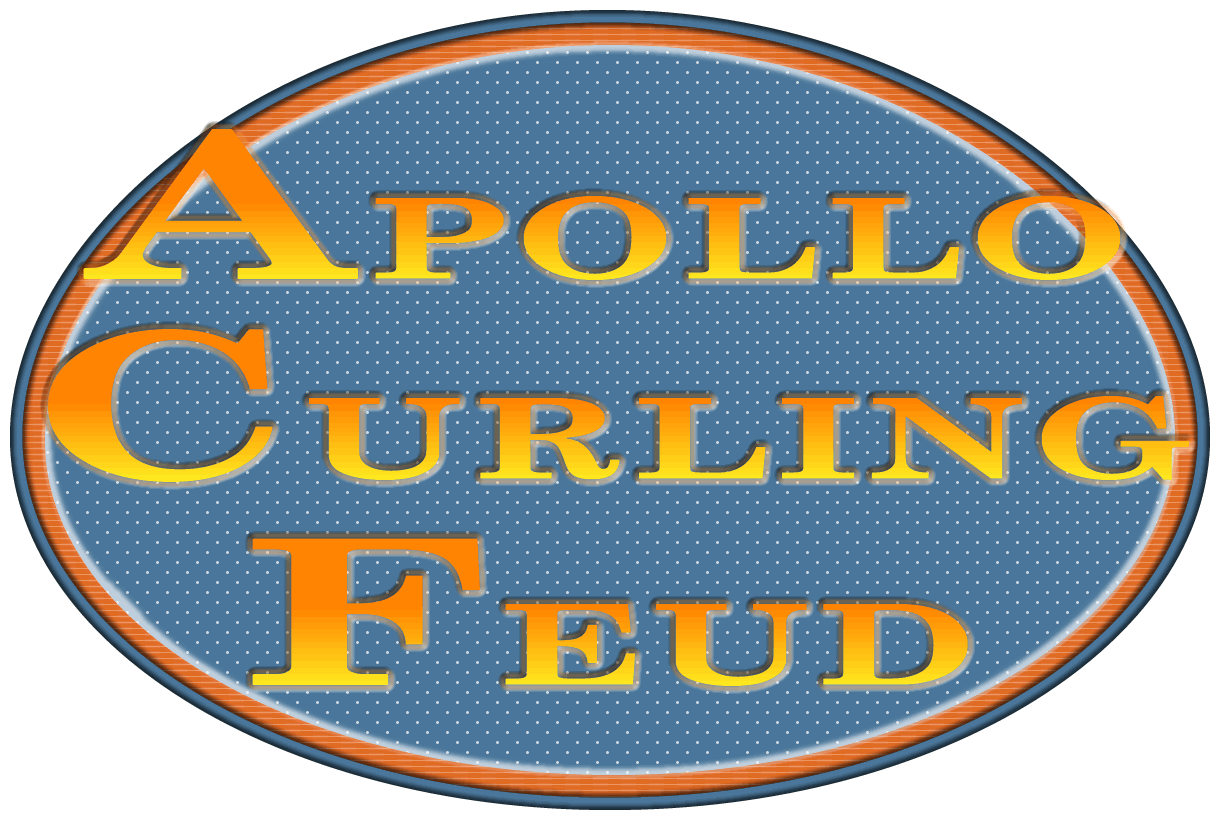 Get ready for some friendly competition as curling teams go head-to-head in our Family Feud style game. Based on previously surveyed questions, teams will strive to provide the most accurate answers. To get your responses considered for the game, visit the survey page and submit your answers to various potential Feud questions.
Trivia Night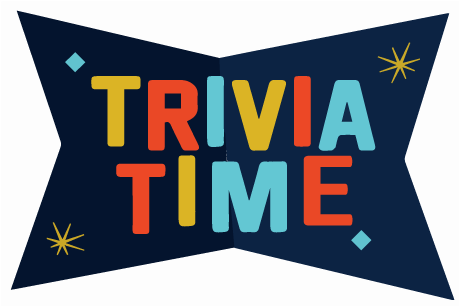 Show off your knowledge of random facts and win fantastic prizes in our Trivia Night. From science and nature to music, pop culture, geography, and more, our questions cover a wide range of topics to challenge and entertain you.
Bingo Bonanza

Prepare your daubers and get ready to enjoy a fast-paced game of bingo. Concentration and a little luck are essential to claim victory and win some exciting prizes.
Other Social Aspects
Instagram

Don't miss any of the exciting moments at the rink or lounge. Follow @apollocurling on Instagram to capture and relive the fun and competitive spirit of our league. Our dedicated volunteers will be on hand to capture candid shots, ensuring you never miss a beat.
IceBreaker Challenge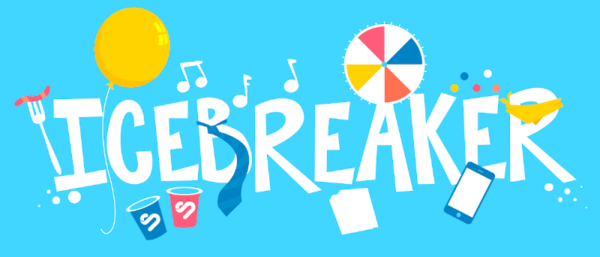 To break the ice and add an extra layer of enjoyment to the competition, we have an IceBreaker questionnaire for every player to complete. The responses from all team members will be mixed together, and it will be the opposing team's challenge to match the answers to each individual.
We look forward to seeing you at these fantastic social events, strengthening our sense of community and making the most of this curling season together.